WELCOME TO SUPPORTING FIRST RESPONDERS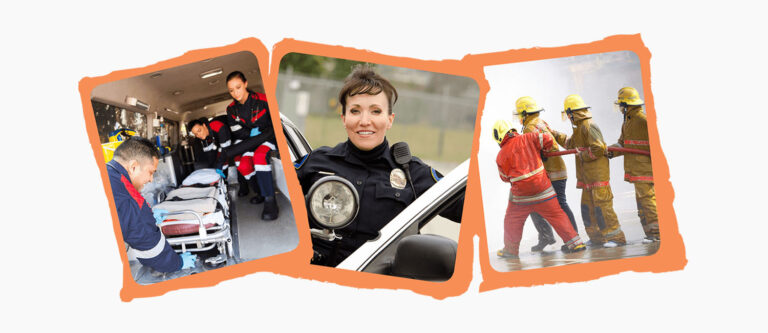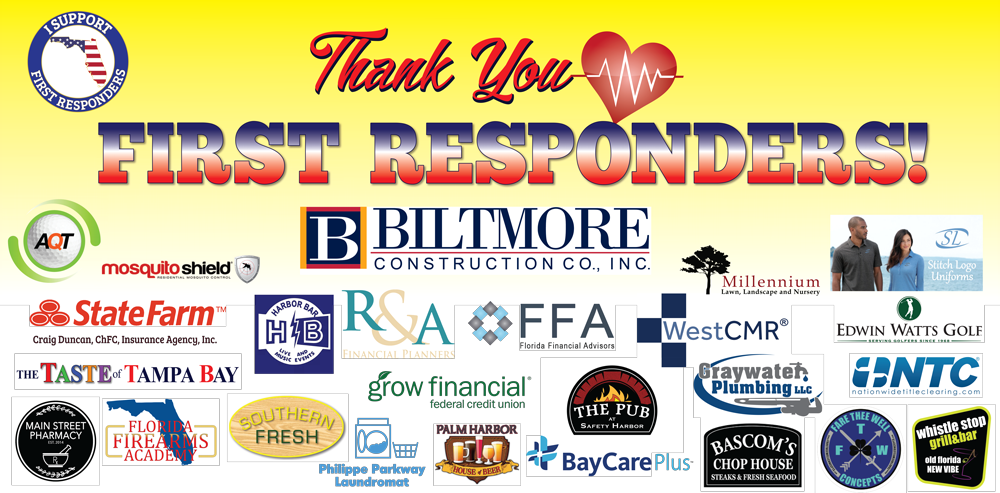 THANK YOU SPONSORS AND PLAYERS
Thank you for making our inaugural golf outing a huge success!
Thanks to your support, we will be able to  begin our design and development of our "Supporting First Responders"  website. Look for more announcements and how you and your business or service may participate in benefitting local first responders and their families.
Pictures from our recent golf outing: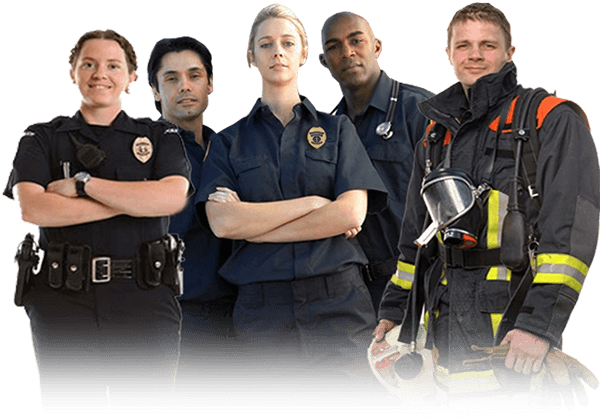 FOR OTHERS, LLC
SUPPORTING FIRST RESPONDERS
GET IN TOUCH...
If you have any questions regarding out future Golf Outings, please send us a message.